JOURNAL
Product line photos for Nellie Howard Ossi & Dillards
JOURNAL
Product line photos for Nellie Howard Ossi & Dillards
I photographed this project for Nellie Howard Ossi several months ago, for her new product line with Dillards. Below are a few images from this project, which can be seen on Dillards, Southern Living, Southern Living Porch Style, Southern Living Cakes & Pies, Better Homes & Gardens Small Space Decorating, Real Simple, People Magazine and Country French Magazine.
This collection launched on March 7, and all products are available for purchase at Dillards.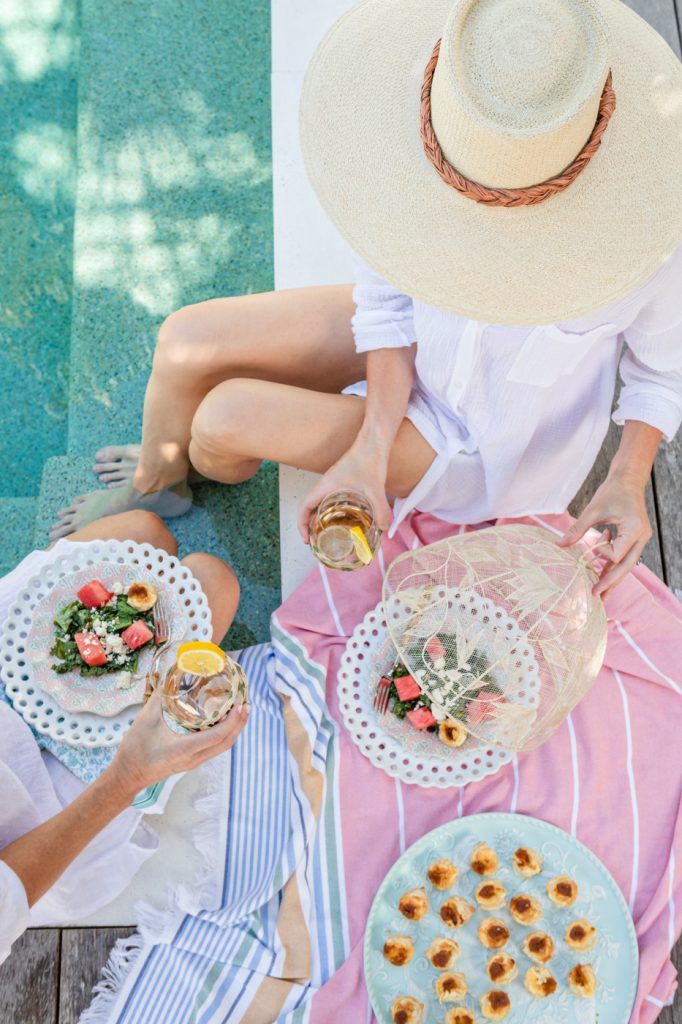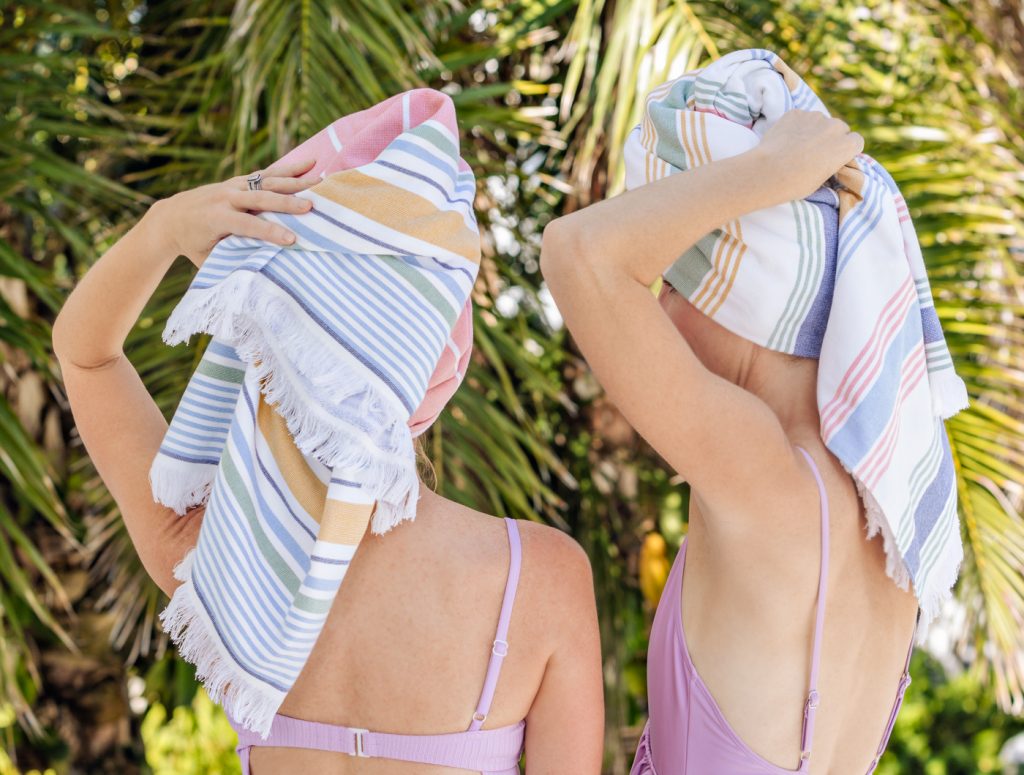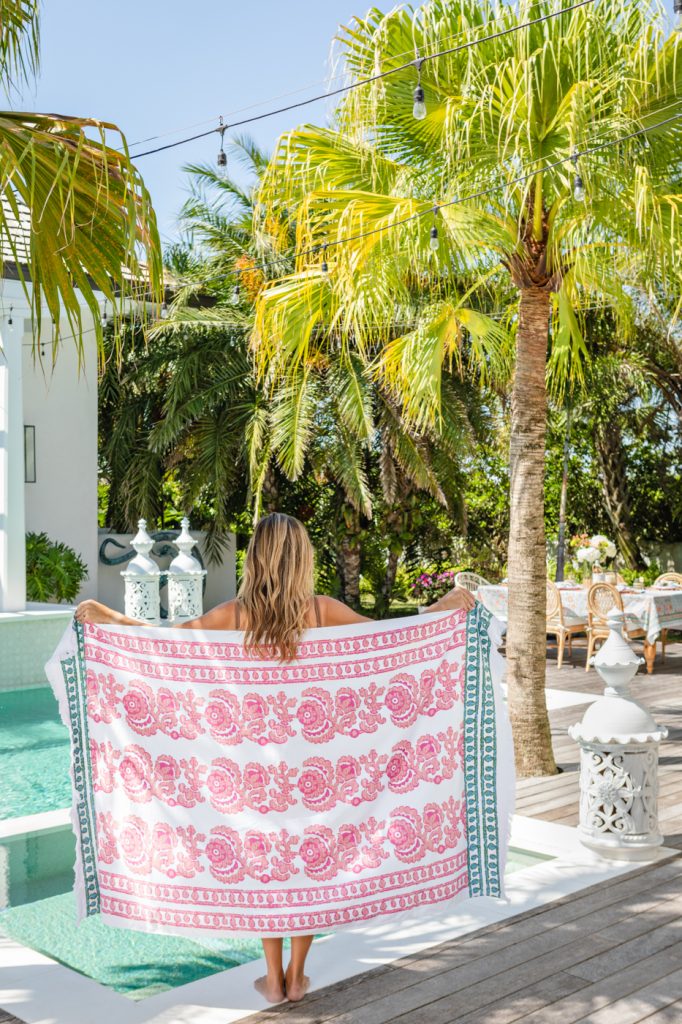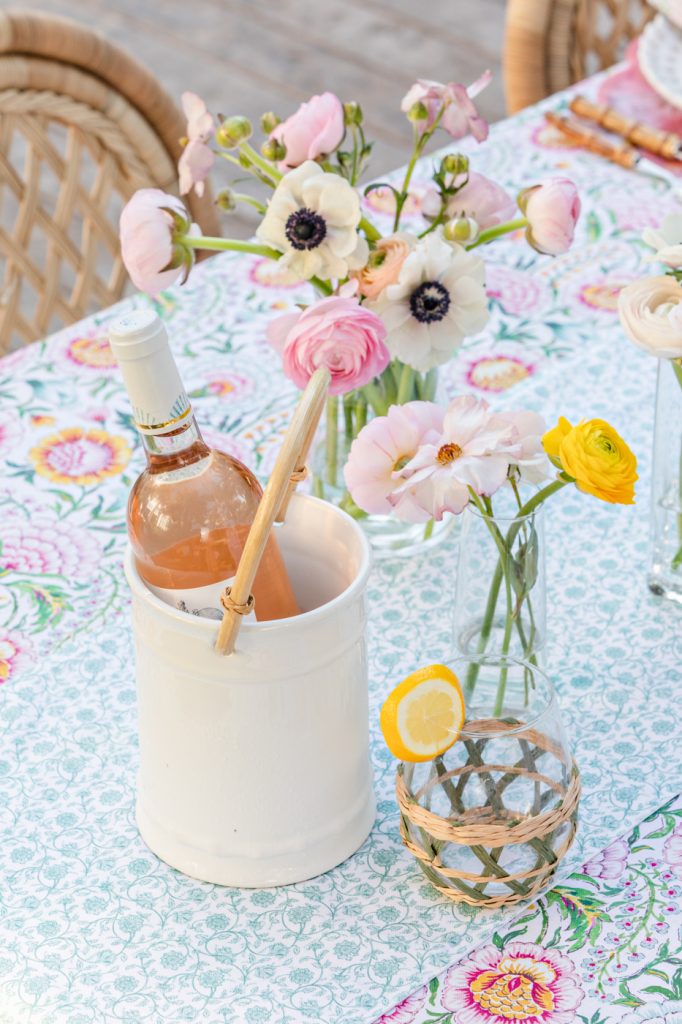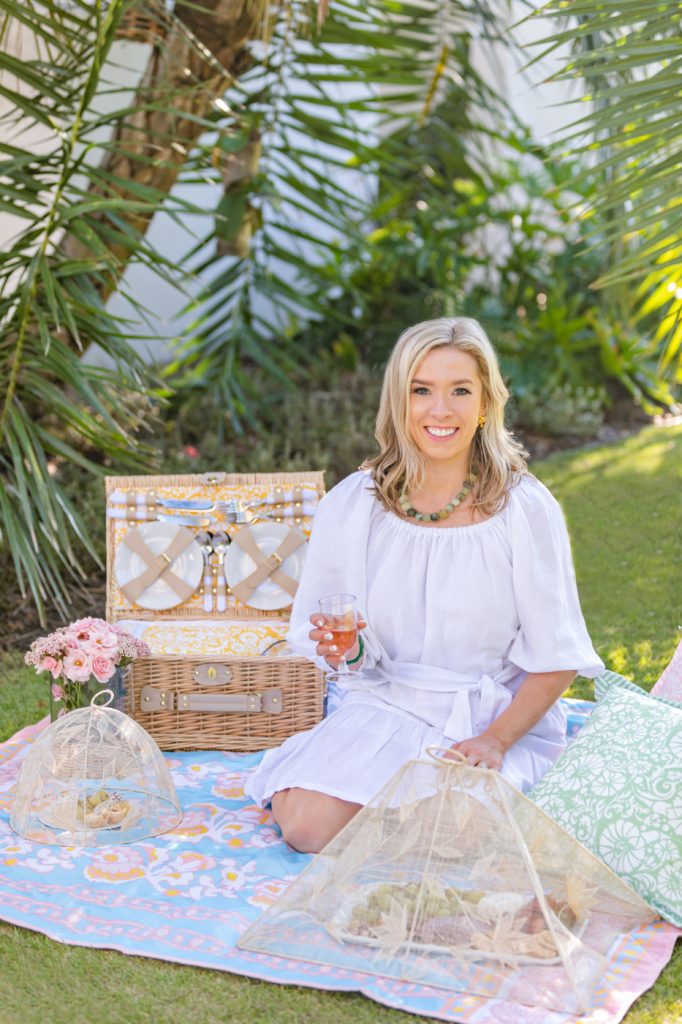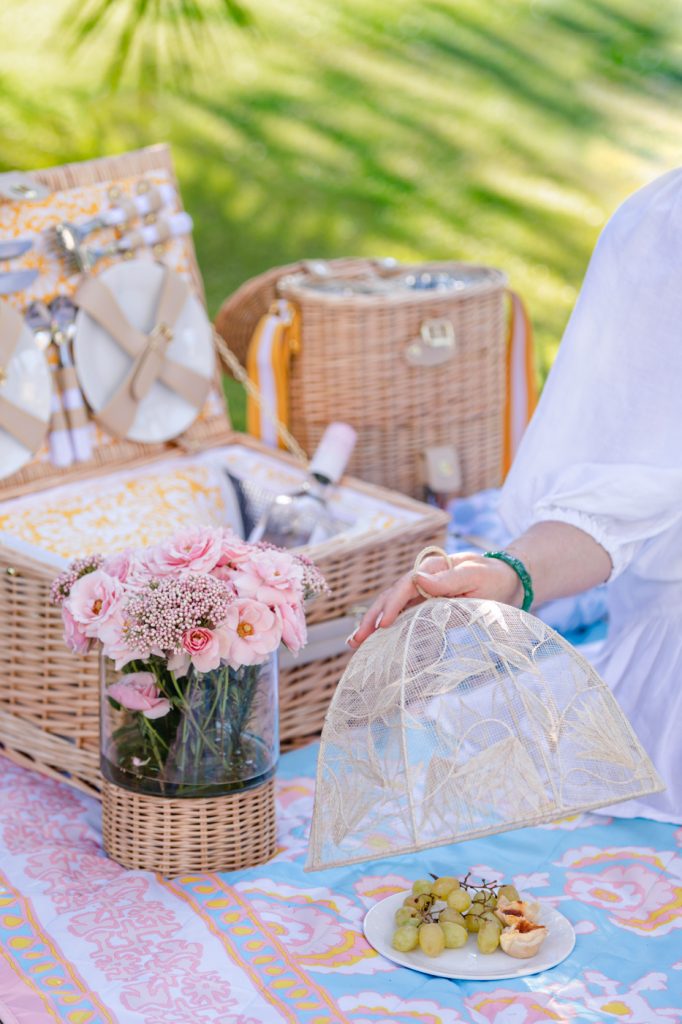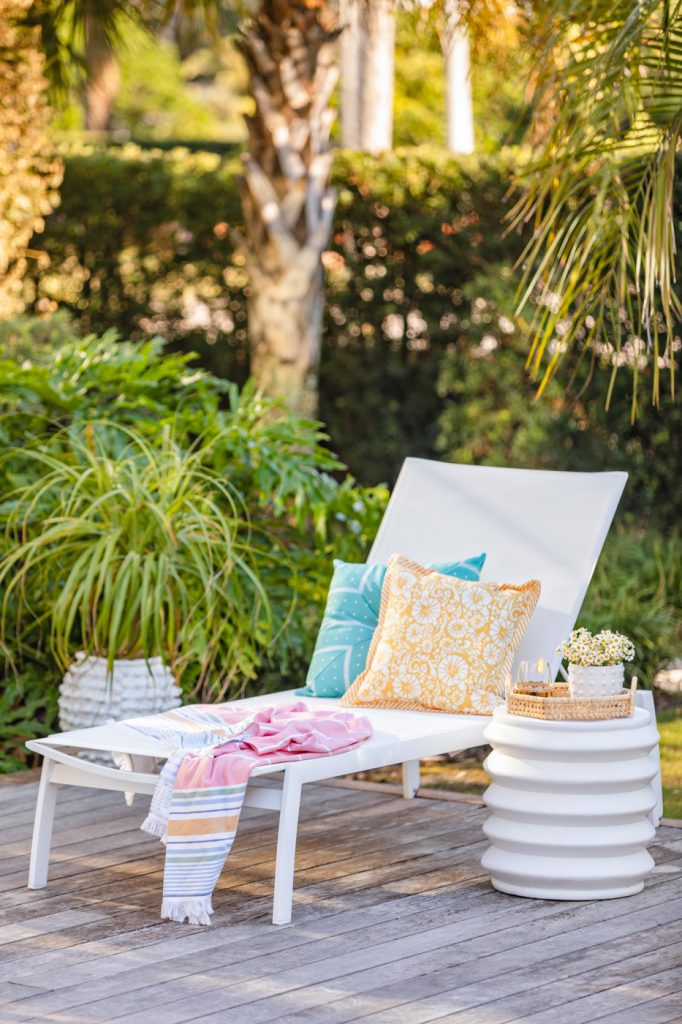 All images are copyrighted material ©Muriel Silva 2022 – do not repost without permission or license.